A Coalition of Proven Players
We work with strategic partners to provide invaluable outdoor industry insight and access to effective marketing channels to build your brand and improve your bottom line.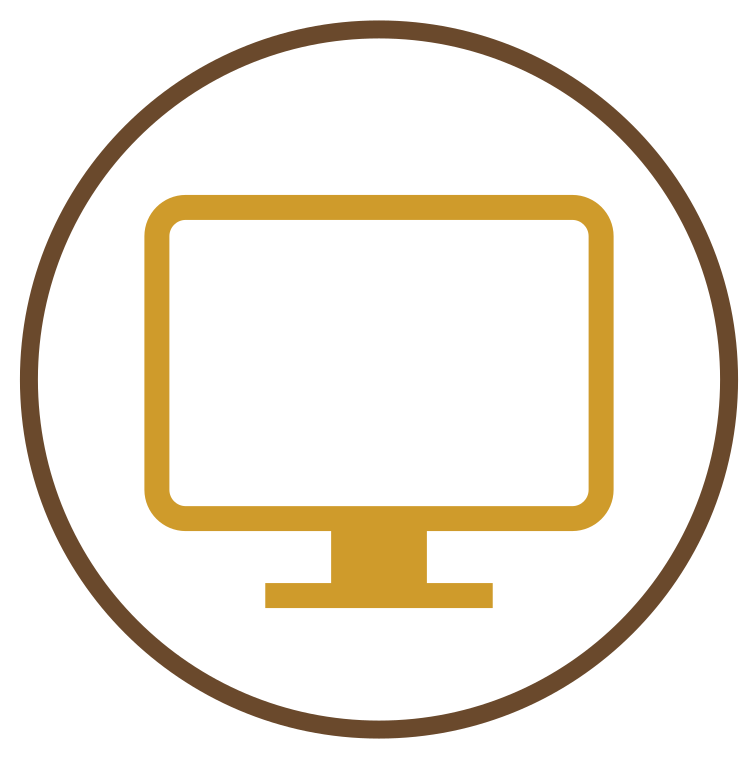 Tv Exposure
Promote your product or service on Focus Outdoors TV through sponsor opportunities, billboard credits, entry credits, commercials or custom solutions to meet your goals.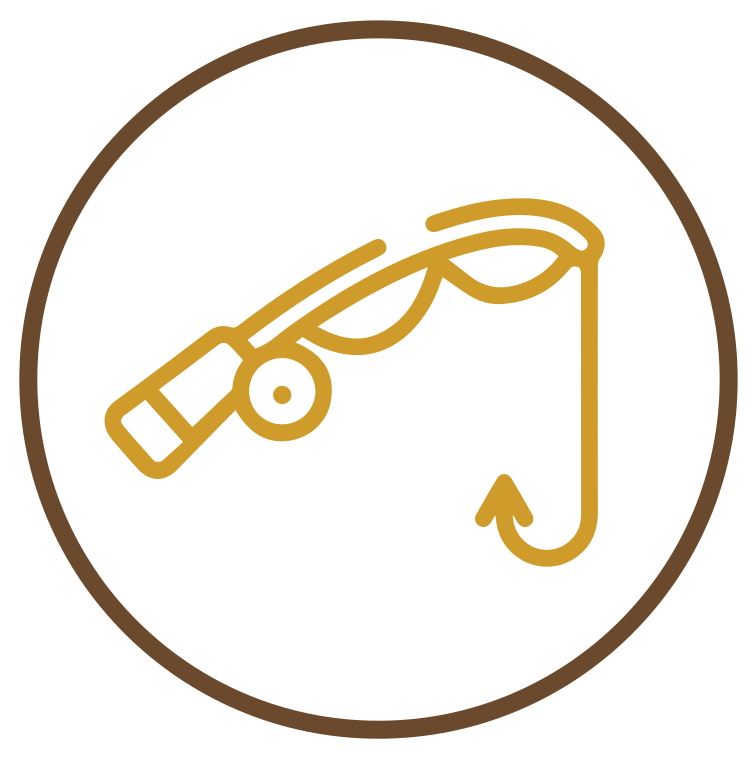 Product Demos
Showcase your products and services with our dedicated professionals on our TV programming, social media, corporate outings and guide trips.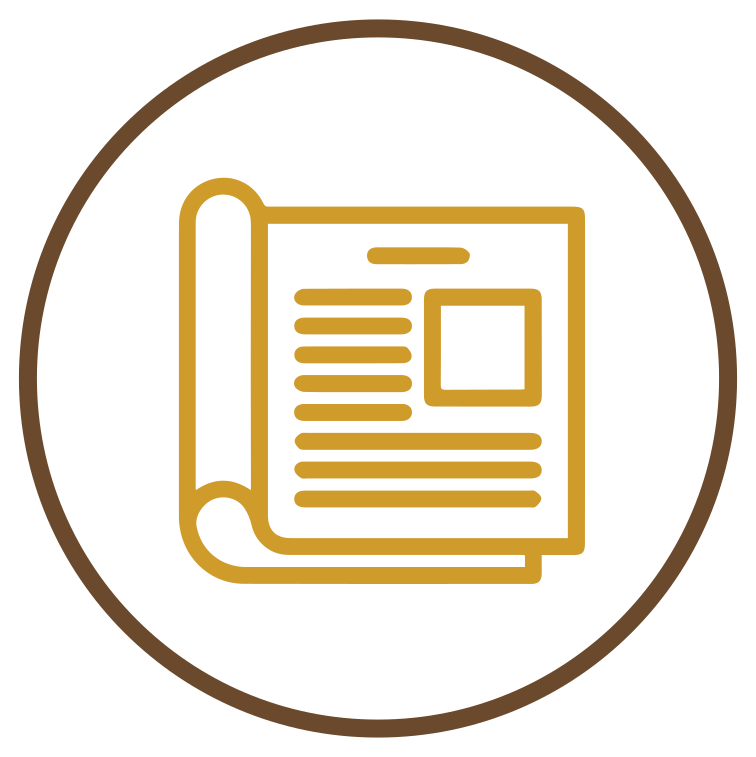 Print Advertising
Gain access to discounted rates with Midwest Hunting and Fishing Magazine, the insider's guide to hunting and fishing in the Dakotas and Upper Midwest.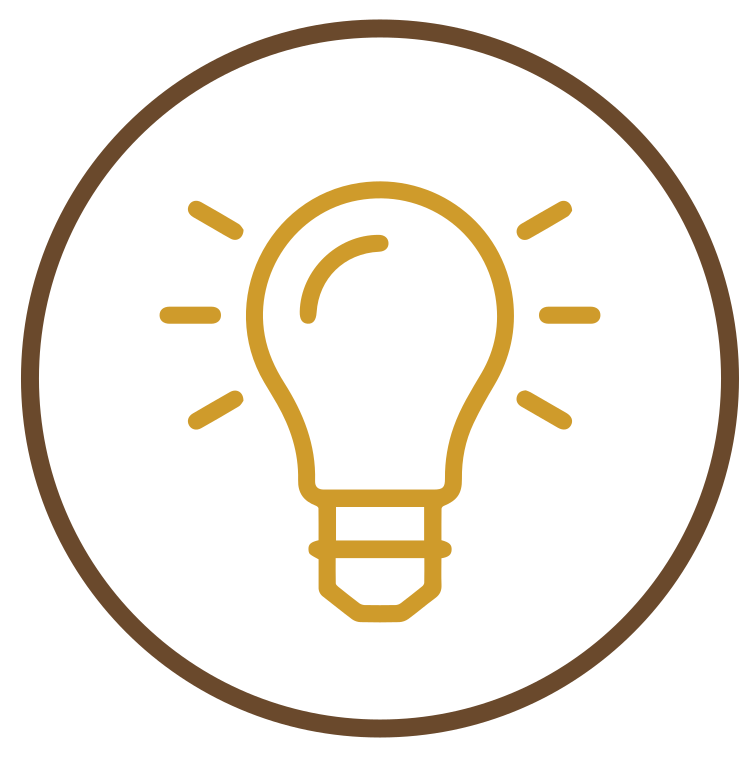 Brand Awareness
Secure prominent logo placement on vehicles, ATVs and gear used for fishing tournaments, within TV programming and at strategically selected tradeshows.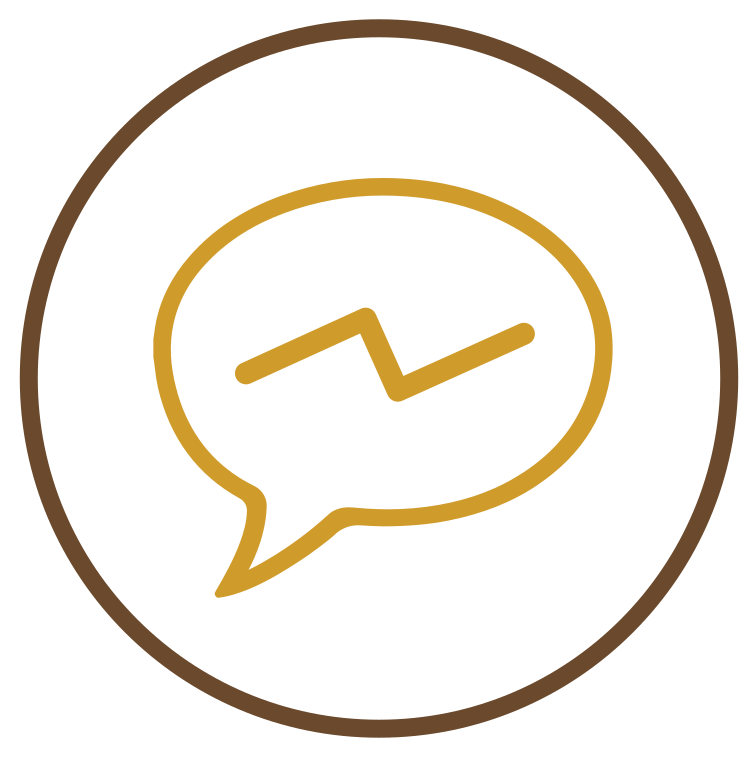 Social Media Promos
Get exposure to a highly targeted audience through our extensive social media channels through ongoing posts and/or TV quality videos.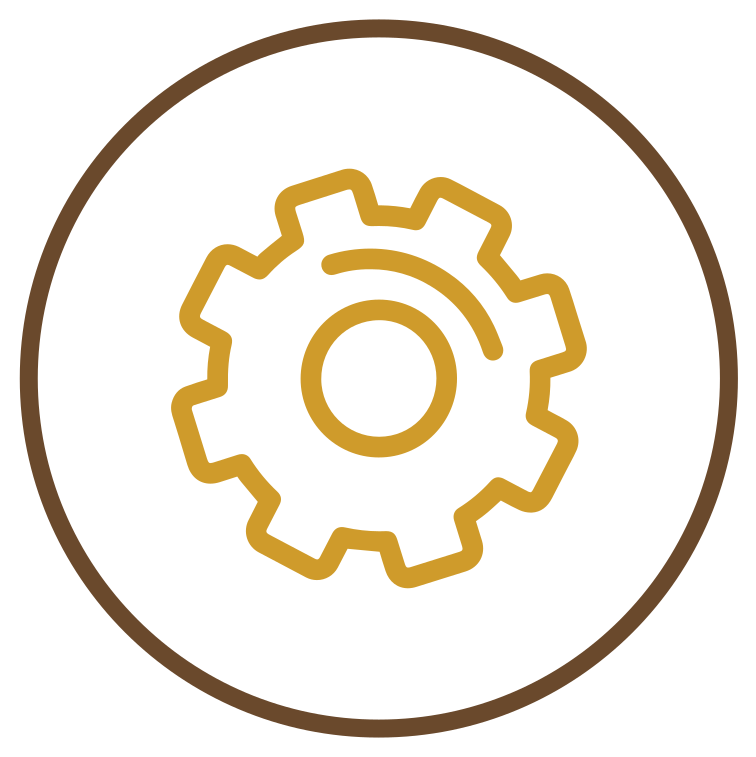 Product Development
Bring a new product to market through the insightful consultation of our experts who'll provide product testing, evaluation and marketing recommendations.
Passionate Promotion Of the Outdoors
We engage audiences with informative, entertaining TV programming and online content showcasing cutting-edge techniques, tactics and equipment.
We can provide you with valuable insight and access to industry experts and our partnering businesses serving hunters and anglers throughout the region. These businesses have played an integral role in improving brand awareness and driving product sales for outdoor companies across the country.
Founded in 2001, Focus Outdoors TV produces award-winning, entertaining, educational outdoor TV programming. Its shows have been a staple on the likes of The Outdoor Channel, The Sportsman's Channel and The Pursuit Channel. With a focus on the Upper Midwest Market, Focus Outdoors TV is rapidly expanding its geographic footprint through strategic relationships with cable providers and estimates a reach of nearly two million homes by the end of the year. Focus Outdoors TV is a integral element providing all video content for Focused Outdoor Promotions. All videos produced are also readily available to our partners for us as they best see fit.
If your business would benefit from the insight and exposure we can provide, please contact us about package options.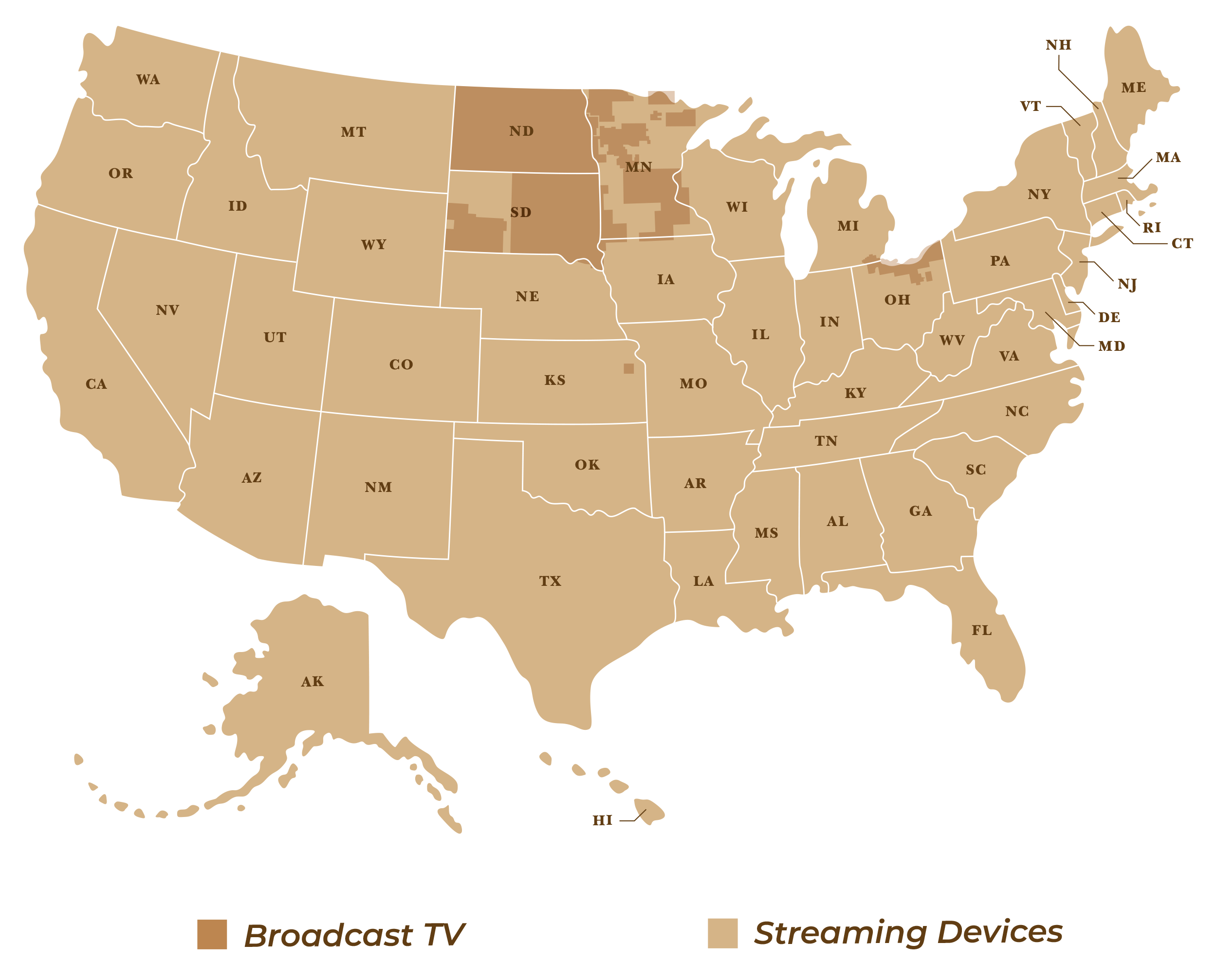 Our programming gives you access to outdoor enthusiasts across the country. We've created strategic partnerships with content distributors so your message or product has the potential to be seen in millions of homes.
The coverage area with Focus Outdoors TV includes North Dakota, South Dakota, Minnesota, portions of Kansas as well as the Ohio shoreline of Lake Erie. We are aggressively expanding our coverage areas and total households by partnering with additional cable providers.
Our partnership with Outdoor Action TV provides access to over 100,000 new and unique visitors. Focused Outdoor Promotions content will now be available on demand via direct streaming 24/7 using ROKU Channel, Apple TV, or Amazon Fire. Viewing is also available with the iOS app or the Android app.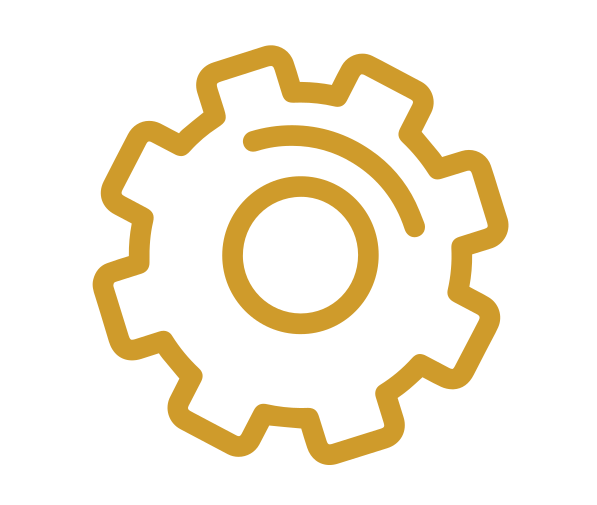 Testing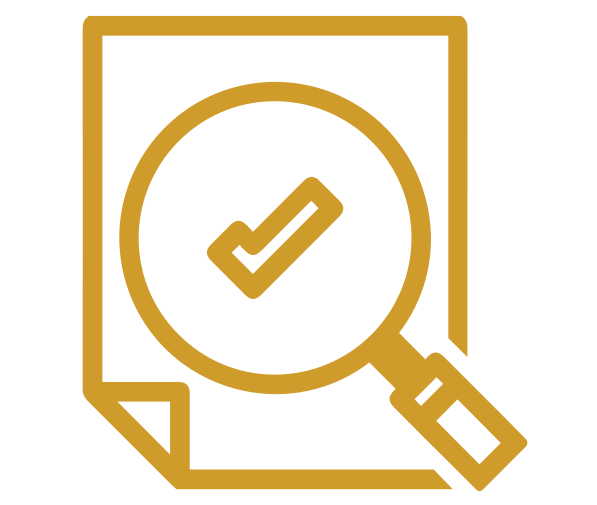 Evaluation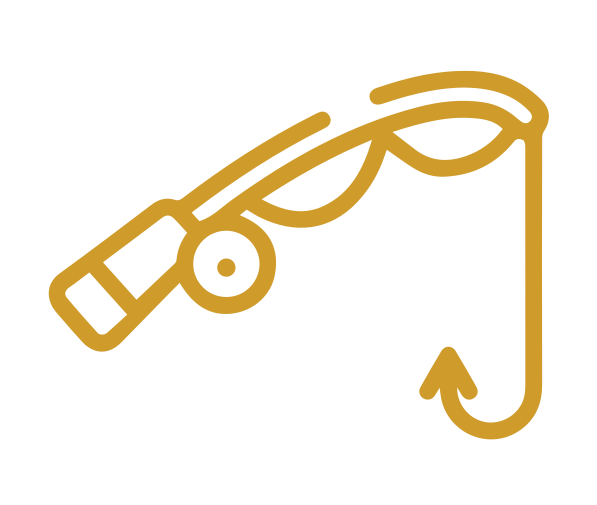 DEMOS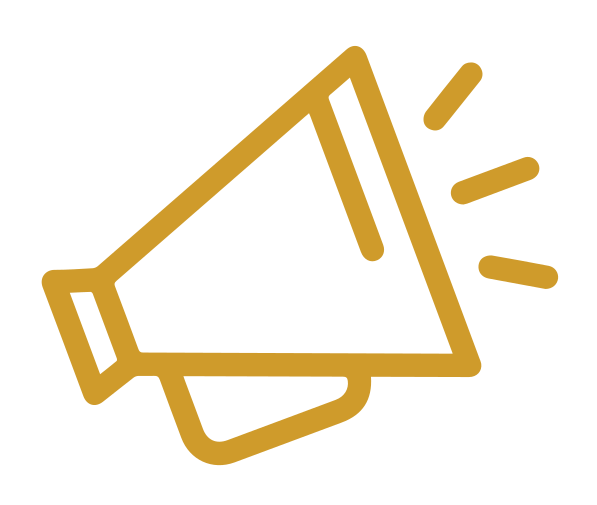 PROMOTION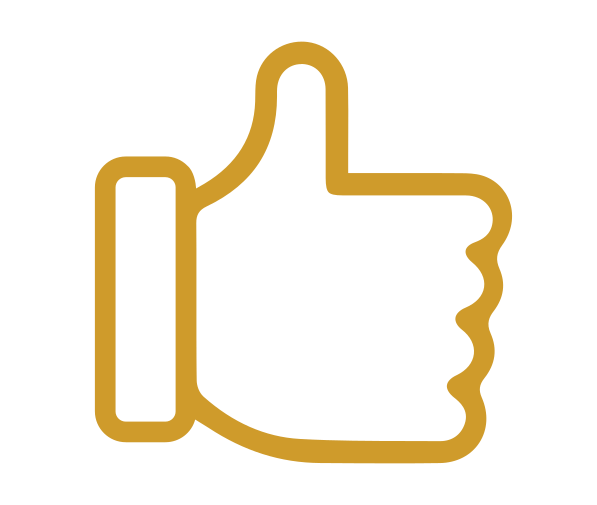 REVIEWS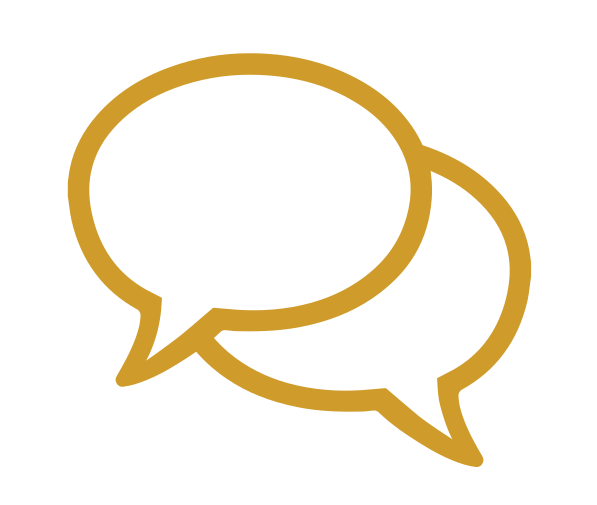 Testing
We specialize in product consultation, testing and development as well as the inherent marketing and promotional responsibilities involved with new products. This is accomplished through a number of means including assistance with marketing plans, establishing strategic alliances, exposure in regionally and nationally published articles, dedicated social media campaigns, television exposure, personal appearances at seminars and children's events, viability in professional walleye tournaments, and hands-on demonstration while guiding both hunting and fishing clients.
We do not take task of product development and promotion lightly. Our full focus is on providing our partners with tangible results. Our expertise has earned us the honor of being an integral resource to increase sales for all our Sponsoring Partners. Glimpse the caliber of the companies we represent by viewing our sponsors and partners below. If you are interested in seeing what we can do for your company, please don't hesitate to contact us to begin an informal discussion.
Focused Outdoor Promotions has a long-standing business relationship with our partners to attract and retain business through their unique blend of services. We fully endorse and wholeheartedly recommend them for your promotional needs as these talented folks can effectively enhance your businesses image and increase your bottom line.
Based out of Aberdeen, this design agency has savvy marketers and talented designers who manage everything from brand design to website development to video production.
The insider's guide to hunting and fishing in the Midwest. Advertisers access avid outdoorsmen through its broad reach and interesting and informative content on the world of the outdoors.
A full tournament circuit that through dedicated promotion draws more anglers than any other team walleye circuit in the country. This series offers an outstanding opportunity for exposure for our partners.
Southpaw Projects began because of the passion to create and to help others succeed in their business, passions and lifestyle with stylized videography and photography.
Peak Productions LLC is a production company that specializes in outdoor videography, photography and social media channel management. They have a passion for capturing the moment.
Territory Hunting Outfitter specializes in custom tailored trophy big game hunts in Arizona and New Mexico. Owner, Brian Curtis also produces a self-filmed hunting online series called Territory.
A WORD FROM THE OUTDOOR EXPERTS
GUIDE WITH TREMENDOUS KNOWLEDGE
"Dennis Foster is a passionate guide and seasoned tournament angler who has enjoyed years of productive multi-species hunting and fishing experiences across a broad range of the Midwest, with his primary area of expertise centered solidly on his home region, the Dakotas. Through his countless hours spent in the field, on the water and the ice, Dennis has gained tremendous knowledge - knowledge he is not only willing, but wants to share, making him a valuable resource to anyone who enjoys the outdoors and is looking to learn more."
Tom Gruenwald
HT Enterprises
PROVIDING EXCELLENT EXPOSURE
"Focused Outdoor Promotions and Dennis Foster have provided excellent exposure to the great outdoor recreational opportunities for the town of Akaska, SD and throughout the entire northern Lake Oahe region. The South Dakota Walleye Classic and Akaska has benefited greatly from the media outlets cultivated by Focused Outdoor Promotions."
Bill Waeckerle
Current Board Member & Past President, South Dakota Walleye Classic
FANTASTIC COMMUNITY HUNT
"Dennis facilitated a large group hunt in Redfield to celebrate 100 years of pheasant hunting in the area and he did an outstanding job. His knowledge and dog work made it a fantastic event for the community."
Travis Schaunaman
Aberdeen Mayor
A PASSION FOR THE OUTDOORS
"Dennis Foster and Focused Outdoor Promotions don't simply talk about the outdoor lifestyle — they live, breathe and fully embrace it on a daily basis. They're not afraid of doing the work, and that translates well to the blue-collar sportsmen and women who call the Midwest home. Simply stated, their passion for the outdoors and work ethic lend immediate credibility to not only the strategies and tactics they employ, but also the gear they use to get the job done."
Andrew Johnson
Outdoor Editor (1)
INATEGRAL TO PROMOTING THE SPORT
"On behalf of Redfield, SD I would like to extend a big thank you to Focus Outdoor Promotions for volunteering in all aspects of Commemorating the 100th Anniversary of the first Pheasant Hunt in South Dakota. The economic importance and pivotal role hunting plays in our state's communities in was a consistent theme Dennis and team communicated during the celebration. The day was truly a success in large part to Focus Outdoor Promotions involvement."
Jayme Akin
Former Redfield Mayor
DILIGENT TOURNAMENT PROMOTER
"Dennis has been instrumental in the development and execution of the Northern Oahe Tournament Series. He diligently promotes the tournament and every community involved in the series. His passion for promoting the hunting and fishing industries is represented by the high regard he has for his supporting partners. He understands and is vocal about improving the outdoor experience through quality equipment provided by them."
Brent Kemnitz
MoRest Motel & MoPro's Guide Service
KNOWLEDGE AND KANCK FOR ALL THINGS OUTDOORS
"It's often said it's not what you know, but who you know. And maybe that's the best thing about working with Focused Outdoor Promotions, as the knowledge and knack they have for all things outdoors – the "what" – combined with relationships they've forged over the years – the "who" – gives their clients the best of both worlds. At a personal level, Dennis and Focused Outdoor Promotions have not only opened doors for my career, but pushed me through them toward even more opportunities."
Andrew Johnson
Outdoor Editor (2)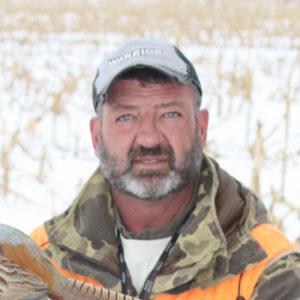 Dennis Foster
Partner
Foster arrived on the scene as a touring pro on the Professional Walleye Tour in 2002 and has never looked back. Through EyeTime Adventures he promotes the sport of fishing being heavily involved in the development of tournaments such as the Northern Oahe Walleye Series as well as children's events. When schedules allow, he also guides a select group of clients. Additionally, he operates a successful hunting guide service, Dakota Pheasant Guide, which specializes in deer and pheasant hunts in South Dakota. Dennis is well known for his prolific writing of entertaining and educational articles. He has been published in several national as well as every regional outdoor magazine and website.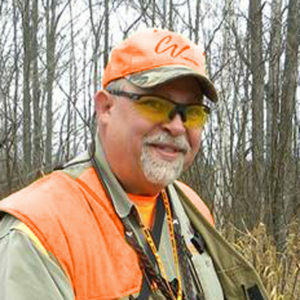 Tom Poorker
Partner
Poorker brings a variety of hunting experience to the table and specializes in gun dogs. He's the owner of Midwest Gundog Kennels where he trains dogs to achieve titles in AKC hunt tests, field trials, NASTRA, NAVHDA, and several hunting titles. Tom also founded Focus Outdoors TV which produces educational, entertaining outdoor shows with a strong regional and national presence. In addition, he is a seminar speaker, radio personality and a published author. In the Fall, he guides waterfowl, ruffed grouse and upland bird hunts throughout the Midwest.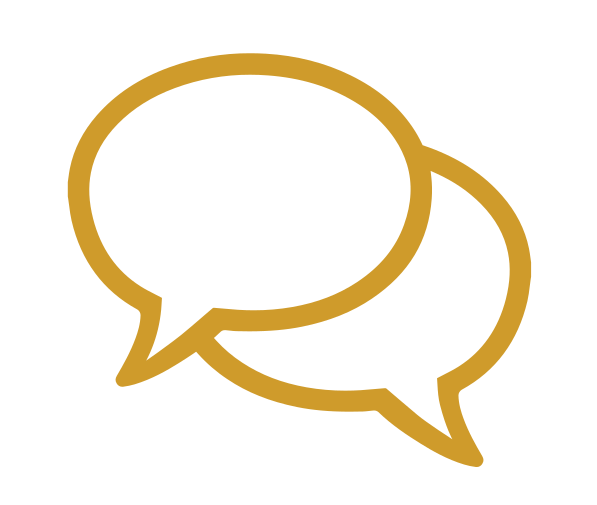 Social Channels