Whether your interest is Walleye, Perch, Bass, Northerns or anything else, we can create a South Dakota fishing package for a trip of a lifetime. Pheasant hunts are also available in ND and SD through Dakota Pheasant Guide.
Our 2022/23 ice fishing season is in full swing here in South Dakota. This year we've partnered with another local, seasoned angler sure to make your ice fishing trip a success. Take a look at our package options and connect with Darryn to book your guided ice fishing trip of a lifetime.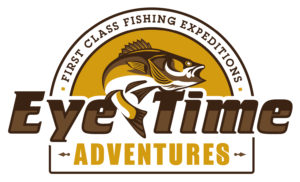 If you have a passion for fishing, EyeTime Promotions with Dennis Foster is your ticket for an incredible day on the water. We are experts in multi-species excursions with an emphasis on Walleye, in open and hard water alike. You can be assured that no one works harder to ensure your day on the water is a success.
We are committed to catching the biggest and most fish possible and will go to any length needed to make it happen. You will be learning the latest techniques using cutting edge equipment. This isn't your typical "guided" fishing trip. Nothing is held back - we want you to catch the best quality fish!
We can and will tailor a package to meet your specific needs and wants. Please call as soon as possible so proper arrangements can be made to guarantee your unique requirements and desires are not only met, but exceeded.
A Word from the Fishing Experts
DILIGENT TOURNAMENT PROMOTER
"Dennis has been instrumental in the development and execution of the Northern Oahe Tournament Series. He diligently promotes the tournament and every community involved in the series. His passion for promoting the hunting and fishing industries is represented by the high regard he has for his supporting partners. He understands and is vocal about improving the outdoor experience through quality equipment provided by them."
Brent Kemnitz
MoRest Motel & MoPro's Guide Service
KNOWLEDGE AND KNACK FOR ALL THINGS OUTDOORS
"It's often said it's not what you know, but who you know. And maybe that's the best thing about working with Focused Outdoor Promotions, as the knowledge and knack they have for all things outdoors – the "what" – combined with relationships they've forged over the years – the "who" – gives their clients the best of both worlds. At a personal level, Dennis and Focused Outdoor Promotions have not only opened doors for my career but pushed me through them toward even more opportunities."
Andrew Johnson
Outdoor Editor
DENNIS FOSTER
OWNER
Foster arrived on the scene as a touring pro on the Professional Walleye Tour in 2002 and has never looked back. Through EyeTime Adventures he promotes the sport of fishing being heavily involved in the development of tournaments such as the Northern Oahe Walleye Series as well as children's events. When schedules allow, he also guides a select group of clients. Additionally, he operates a successful hunting guide service, Dakota Pheasant Guide, which specializes in deer and pheasant hunts in South Dakota. Dennis is well known for his prolific writing of entertaining and educational articles. He has been published in several national as well as every regional outdoor magazine and website.
DARRYN BORR
OWNER, NORTHERN BORDER GUIDE SERVICES
Darryn is a lifelong resident of the Pollock area and has accumulated over 30 years of hard-earned knowledge on the waters of Lake Oahe. With the last few seasons producing some of the largest walleyes in the entire system. He can get you into and then, keep you on the fish while using a variety of tactics, depending upon prevailing conditions. You will have the benefit of using the very latest equipment in warm and comfortable shelters.
Book your 2022/23 ice fishing trip with Darryn at 701-471-4364.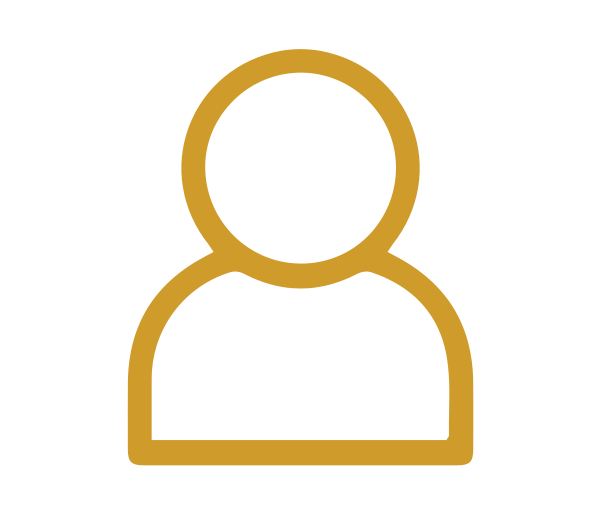 At Our Offices
16 2nd Ave
Mellette, SD 57461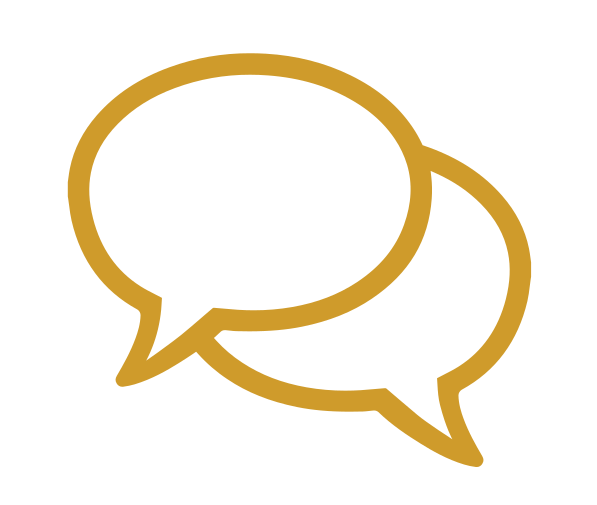 On YouTube