Yields Real-World Results
Discover how we can benefit your business
A Coalition of Proven Players
We work with strategic partners to provide invaluable outdoor industry insight and access to effective marketing channels to build your brand and improve your bottom line.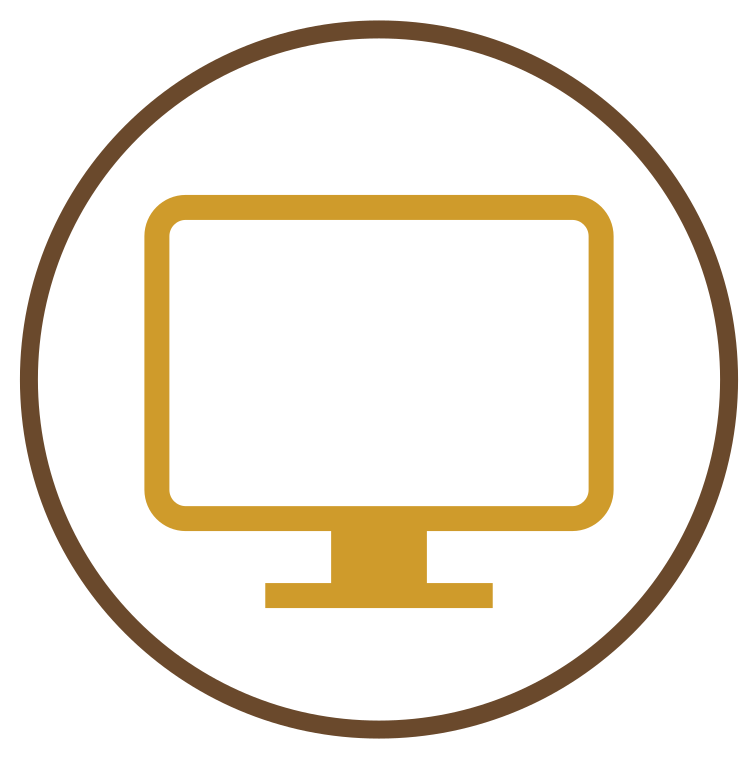 Tv Exposure
Promote your product or service on Focus Outdoors TV through sponsor opportunities, billboard credits, entry credits, commercials or custom solutions to meet your goals.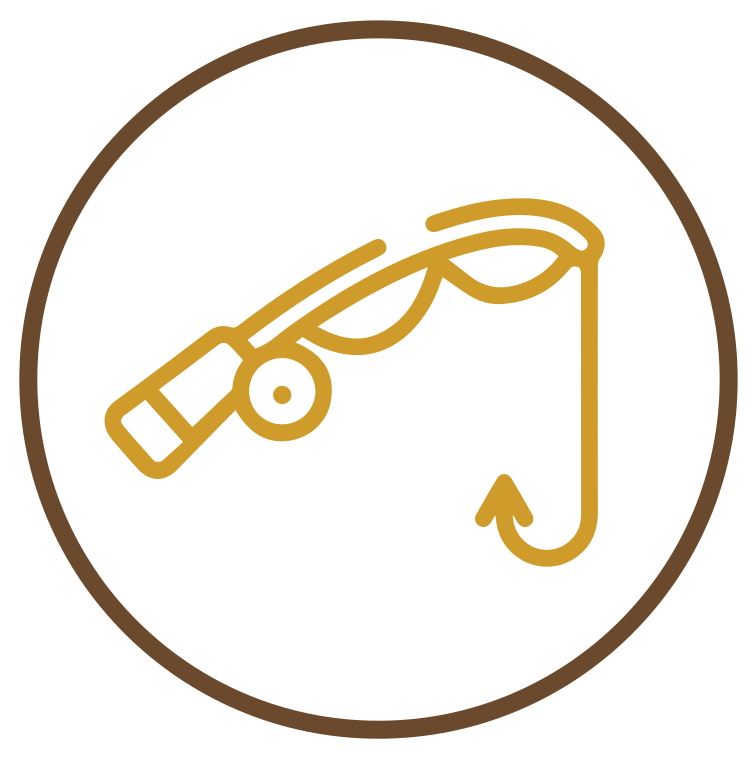 Product Demos
Showcase your products and services with our dedicated professionals on our TV programming, social media, corporate outings and guide trips.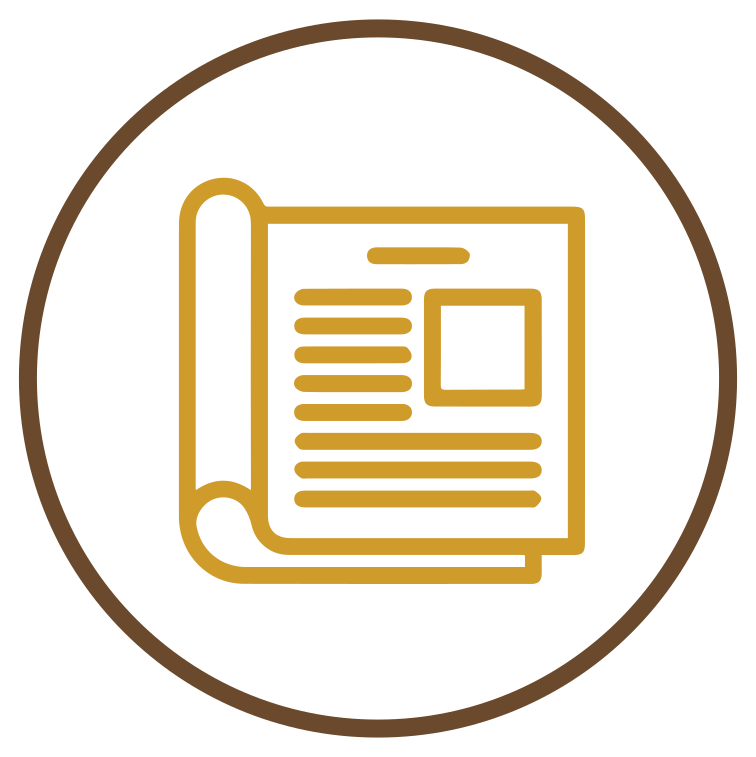 Print Advertising
Gain access to discounted rates with Midwest Hunting and Fishing Magazine, the insiders guide to hunting and fishing in the Dakotas and Upper Midwest.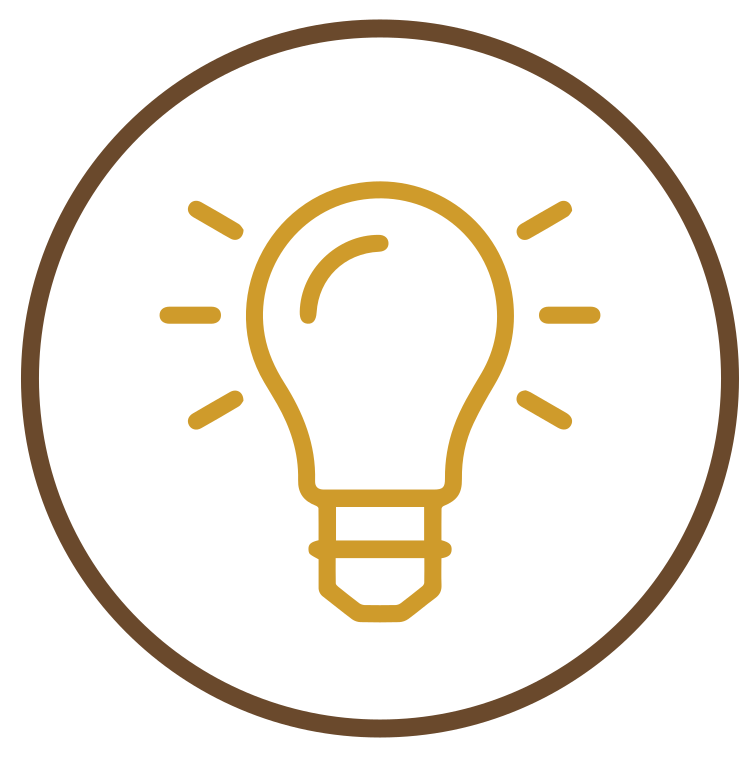 Brand Awareness
Secure prominent logo placement on vehicles, ATVs and gear used for fishing tournaments, within TV programming and at strategically selected tradeshows.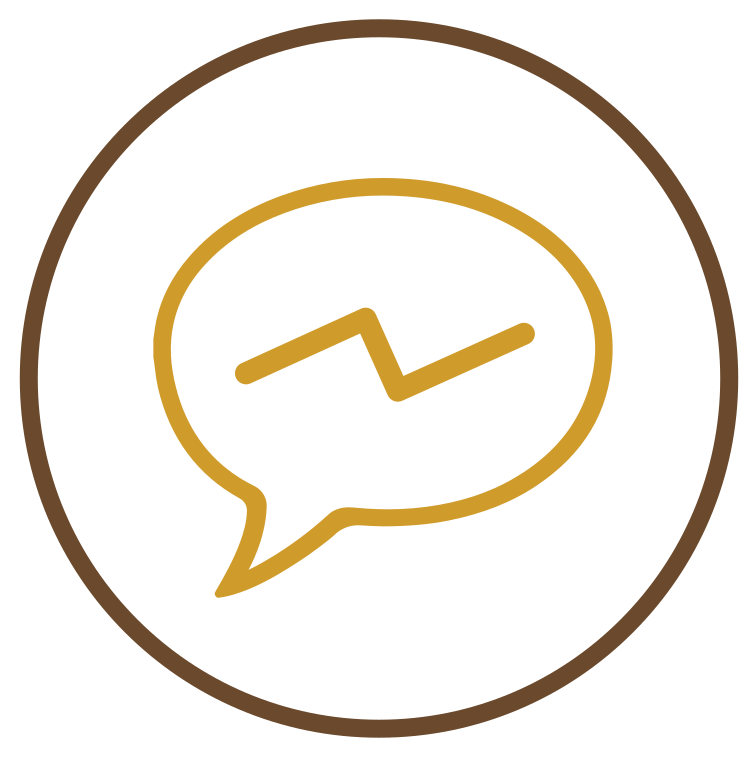 Social Media Promos
Get exposure to a highly targeted audience through our extensive social media channels through ongoing posts and/or TV quality videos.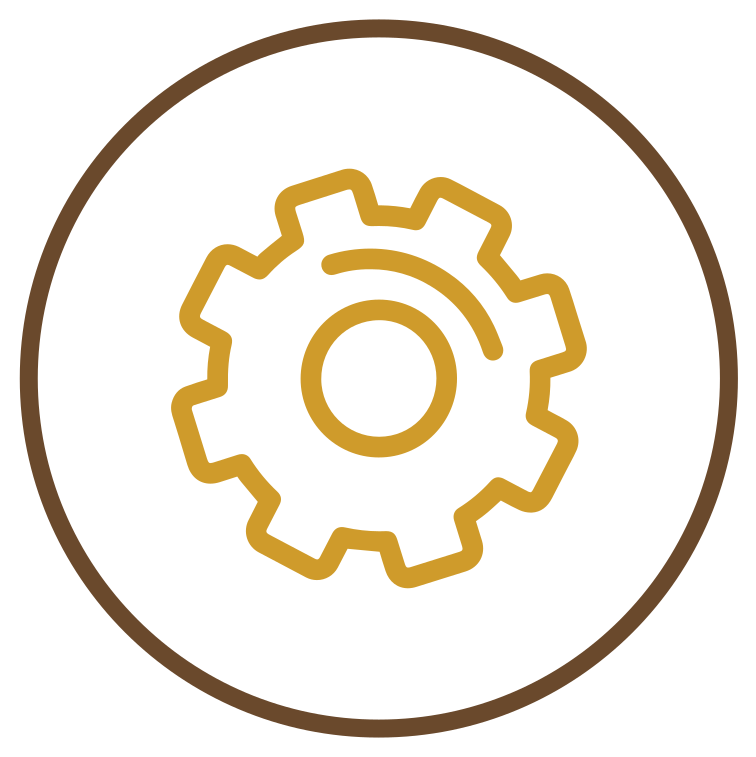 Product Development
Bring a new product to market through the insightful consultation of our experts who'll provide product testing, evaluation and marketing recommendations.
Passionate Promotion Of the Outdoors
We engage audiences with informative, entertaining TV programming and online content showcasing cutting-edge techniques, tactics and equipment.
We can provide you with valuable insight and access to industry experts and our partnering businesses serving hunters and anglers throughout the region. These businesses have played an integral role in improving brand awareness and driving product sales for outdoor companies across the country.
Founded in 2001, Focus Outdoors TV produces award-winning, entertaining, educational outdoor TV programming. Its shows have been a staple on the likes of The Outdoor Channel, The Sportsman's Channel and The Pursuit Channel. With a focus on the Upper Midwest Market, Focus Outdoors TV is rapidly expanding its geographic footprint through strategic relationships with cable providers and estimates a reach of nearly two million homes by the end of the year. Focus Outdoors TV is a integral element providing all video content for Focused Outdoor Promotions. All videos produced are also readily available to our partners for us as they best see fit.
If your business would benefit from the insight and exposure we can provide, please contact us about package options.
Prime access to
Outdoor Enthusiast
Our programming gives you access to outdoor enthusiasts across the country. We've created strategic partnerships with content distributors so your message or product has the potential to be seen in millions of homes.
The coverage area with Focus Outdoors TV includes North Dakota, South Dakota, Minnesota, portions of Kansas as well as the Ohio shoreline of Lake Erie. We are aggressively expanding our coverage areas and total households by partnering with additional cable providers.
Our partnership with Outdoor Action provides access to over 100,000 new and unique visitors. Focused Outdoor Promotions content will now be available on demand via direct streaming 24/7 using ROKU Channel, Apple TV, or Amazon Fire. Viewing is also available with the iOS app or the Android app.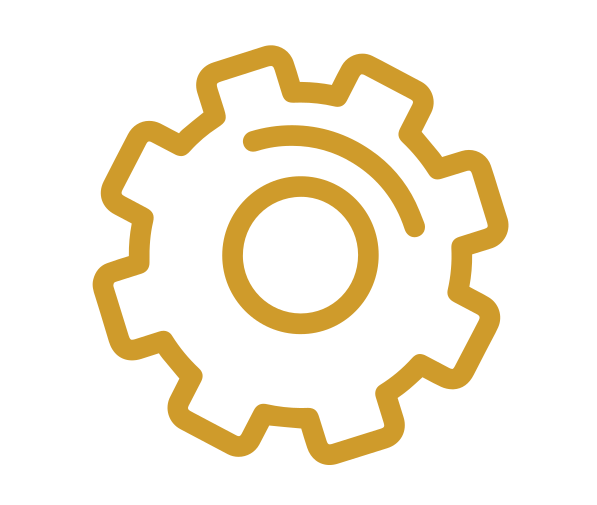 Testing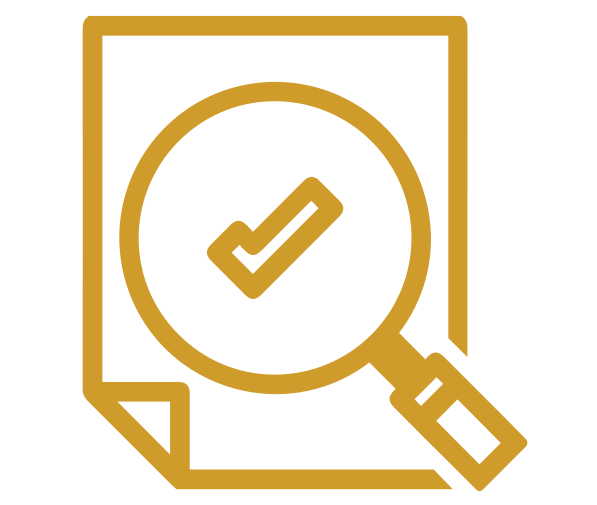 Evaluation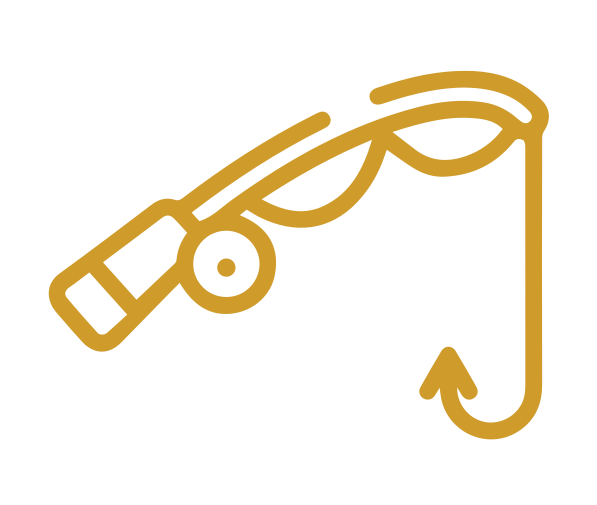 DEMOS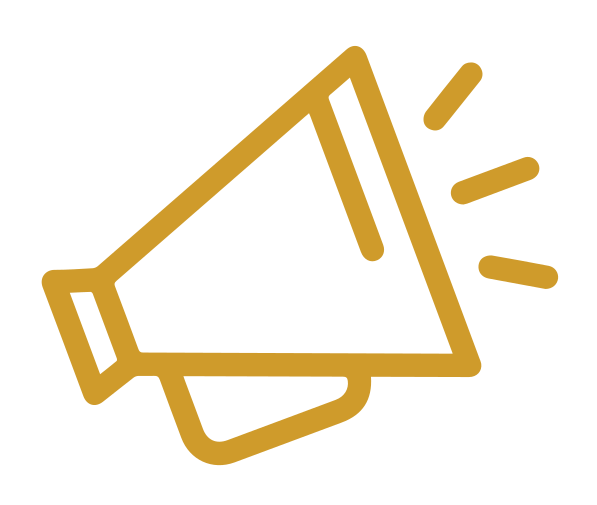 PROMOTION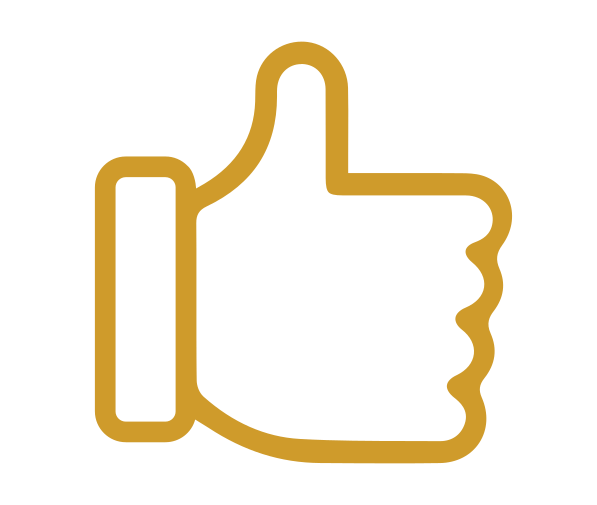 REVIEWS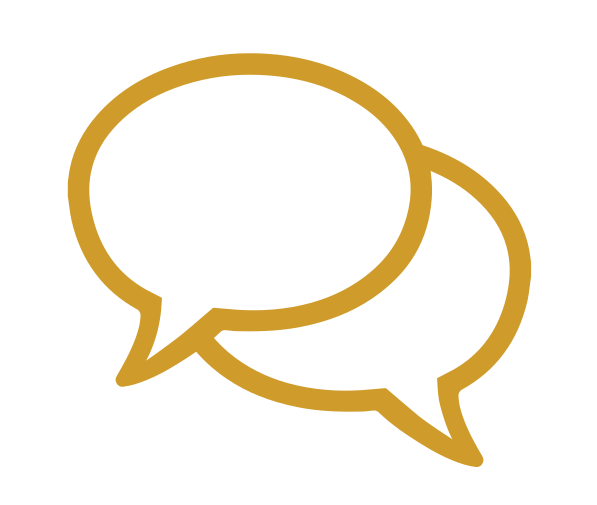 Testing
We specialize in product consultation, testing and development as well as the inherent marketing and promotional responsibilities involved with new products. This is accomplished through a number of means including assistance with marketing plans, establishing strategic alliances, exposure in regionally and nationally published articles, dedicated social media campaigns, television exposure, personal appearances at seminars and children's events, viability in professional walleye tournaments, and hands-on demonstration while guiding both hunting and fishing clients.
We do not take task of product development and promotion lightly. Our full focus is on providing our partners with tangible results. Our expertise has earned us the honor of being an integral resource to increase sales for all our Sponsoring Partners. The caliber of the companies we represent is a testament of this. If you are interested in seeing what we can do for your company, please don't hesitate to contact us to begin an informal discussion.
Focused Outdoor Promotions has a long-standing business relationship with our partners to attract and retain business through their unique blend of services. We fully endorse and wholeheartedly recommend them for your promotional needs as these talented folks can effectively enhance your businesses image and increase your bottom line.

Production
Monkeys
Based out of Aberdeen, this design agency has savvy marketers and talented designers who manage everything from brand design to website development to video production.

MIDWEST HUNTING
& FISHING
The insider's guide to hunting and fishing in the Midwest. Advertisers access avid outdoorsmen through its broad reach and interesting and informative content on the world of the outdoors.

NORTHERN OAHE
WALLEYE SERIES
A full tournament circuit that through dedicated promotion draws more anglers than any other team walleye circuit in the country. This series offers an outstanding opportunity for exposure for our partners.

SOUTHPAW
PROJECTS
Southpaw Projects began because of the passion to create and to help others succeed in their business, passions and lifestyle with stylized videography and photography.

PEAK
PRODUCTIONS
Peak Productions LLC is a production company that specializes in outdoor videography, photography and social media channel management. They have a passion for capturing the moment.

TERRITORY
HUNTING OUTFITTER
Territory Hunting Outfitter specializes in custom tailored trophy big game hunts in Arizona and New Mexico. Owner, Brian Curtis also produces a self-filmed hunting online series called Territory.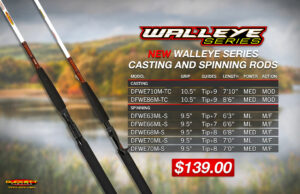 As we head into another open water fishing season up here in the Ice Belt, our thoughts begin drifting to visions of warmer weather and shedding clothes.  Now is the…
Read More